Affordable Signs doesn't only offer sign design and sign installation in Noble County, IN. We also provide our clients with quality digital printing services. We're capable of printing a wide range of marketing solutions on durable vinyl, in striking full color.
If you're in need of quality digital printing in Noble County, IN, look no further than our shop. We're proud to provide a full range of services to each of our clients, including digital printing. We're capable of performing digital printing for a range of applications, including the following: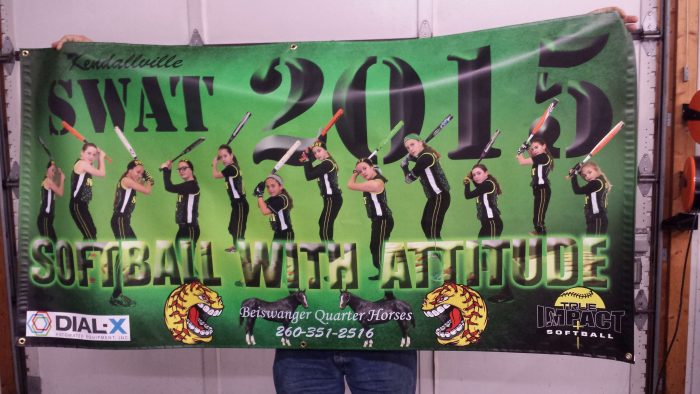 Full color wraps:
We offer wraps printed in full color. If you're looking for a way to make your advertising and marketing collateral truly stand out, take advantage of our vibrant digital printing solutions.
Signs:
We're capable of digitally printing signs on durable vinyl in full color for both indoor and outdoor use. Be sure to ask one of our professional associates about the different material requirements for use in different circumstances.
Banners:
Use banners to proclaim your messaging loud and proud. Reach out to our team today to learn more about our ability to digitally print banners on beautiful, durable vinyl in full color.
At Affordable Signs, our goal is to provide each of our clients with comprehensive design, printing and installation services. To learn more about ways we can create benefits for you, don't hesitate to reach out. We'll work with you to create a customized solution that suits your needs.
Invest in Printing Services
To learn more about Affordable Signs and the extent of our digital printing services, reach out to us today by calling 260-349-1710. We'll be happy to discuss digital printing solutions, and help you identify a sign printing service that suits your needs. We also offer free cost estimates to each and every one of our clients.